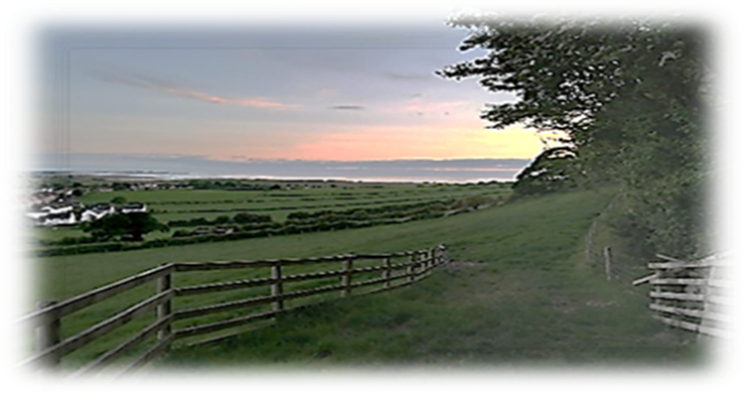 "Losing a loved is never easy, the sorrow we feel can be overwhelming."
When someone dies, we recognise that when making funeral arrangements it can be an extremely emotional and challenging time. We are here to guide you through the process and offer as much support as you need.
The first step is to contact us, there will be a friendly and supportive voice at the end of the telephone 24 hours a day ready to talk to you. We will need to take some details about you the caller and the person that has died.
Below is a list of questions we usually ask when making initial contact:
Your full name, address, contact number and email address.
The deceased's full name, address, and last occupation.
When and where did the death occur? – When a death occurs in a person's own home, nursing home, care home, residential home, or hospital a GP, registered nurse or district nurse are professionals that can verify a death.
What is your relationship with the deceased?
Is there a will in place? During initial contact we will establish who is the deceased's legal representative or executor/executrix (via a will). This is required in order to begin the process of taking care of the deceased and yourselves. It is also for legal documents, for either burial or cremation.
Who was the Deceased's GP?
Is the coroner involved? We can advise you regarding the next steps that need to be taken, whether it is registering a death or being guided by the coroner process.
We will ask permission to keep a record of names, addresses, and contact details.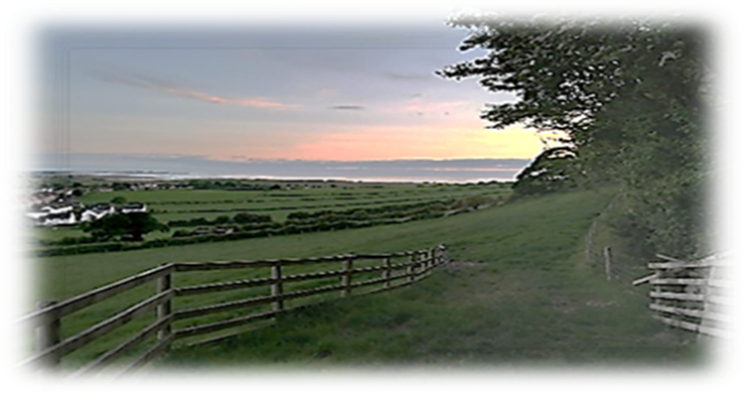 On our website there is information about 'Registering a Death,' 'Whom to Inform' and the 'Tell Us Once Service'. There are also paper copies available. Once we have concluded the initial conversation, we will inform the relevant medical services that we have been asked to conduct the funeral on your behalf.
Please contact us when you are ready to go through the process of arranging the funeral, we can do this where you feel most comfortable. This could be either over the phone or in your own home, if appropriate, or in our office by arrangement.
Here are some key decisions that we may need to talk through with you in detail:
Is the funeral to be burial or cremation?
If you decide to have a burial, due to the complex nature of Grave availability and Entitlement to a grave in any specific Cemetery, Graveyard or Churchyard, we would be only too happy to discuss and pursue options on your behalf.
If you decide to have a cremation, there is a choice of two local crematoria within a 15-mile radius. These are Beetham Hall Crematorium or Lancaster and Morecambe Crematorium. There are other Crematoria outside the 15-mile radius.
Where would the Service take place and what type of service would you choose?
Choosing the hymns and or music for the funeral. This will depend on a number of factors; we will guide you through the options accessible to you.
We will be pleased to contact ministers or celebrants on your behalf. Occasionally we are asked if a family member or friend can take the service if it is appropriate to do so.
Choosing a coffin is dependent on a number of factors, including price and availability. We have a variety of options for you to choose from.
Consider whether you would need any transport in addition to the hearse and where would you like the cortege to leave from or to meet.
Are you planning on organising refreshments?
Would a press notice be needed and where would you like it placing?
Consider whether floral tributes are desired.
Are you considering printed order of services?
Considered where cremated remains would be laid to rest or if you prefer them to be returned to the applicant. There are a number of options available when you are ready to discuss them.
When we have agreed a date and time of the funeral and all the details have been approved, we will arrange to meet with you so that you can sign a number of documents relating to the funeral. Some are specific applications forms; some are legal documents, and one document will be the detailed estimate with the products and services we have agreed upon. There will be one copy for you to keep.
Our Privacy Policy, Terms and Conditions, services and costs are available in print and on our website. Our office at Bolton-le-Sands also has some information on display.