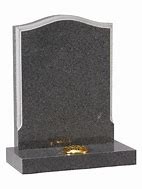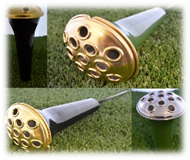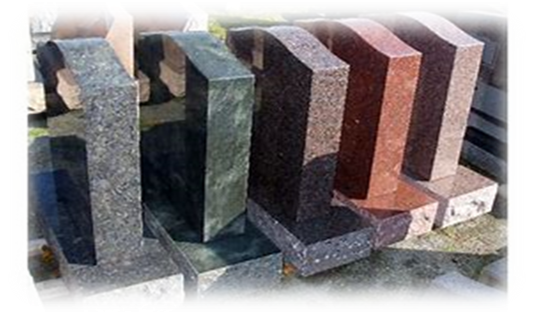 If you are planning to have a new memorial you will require the expertise of a monumental mason and when a grave is going to be used for further interment it is almost always necessary for any current memorial to be removed for safe keeping by a monumental mason.
There are a number of local monumental masons that we can direct you to that would be happy to give you help with pricing structures, fonts, memorial inscriptions and the specific requirements or constraints of a cemetery or churchyard.
Please contact us so that we can put you in touch with a monumental mason or if there is anything you may wish to discuss further.