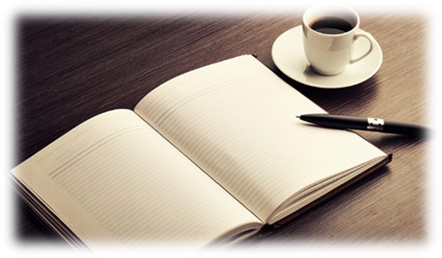 Please note that you must register a death within 5 days, unless the Coroner is involved.
An APPOINTMENTS system now operates at Registrar's offices in Lancashire and Cumbria.
The necessary Medical Certificate or Coroner's Certificate will be sent electronically directly to the Registry Office.
You will have been asked and given permission for your contact details to be passed to the local Registration Service.
A member or the Registrars' Team will contact you to arrange an appointment for you to register the Death.
For your guidance:
An informant can be someone who is closely related; who was present at the death; a hospital official:
or someone who is arranging the funeral (i.e. someone who is instructing the funeral director).
You normally need to register a death in the County in which death occurred.
The Registrar requires the following:
Full name of the Deceased and Maiden Name (If applicable) Any former names the Deceased was known by
The date and place of birth.
The date and place of death.
Full usual address (including postcode).
Last Occupation of the Deceased.
If the Deceased was married, the full name and date of birth and last occupation of the surviving partner or Date of Death if Deceased
If Deceased was in receipt of a state or government pension.
The NHS Number of the Deceased.
The Registrar will issue the following directly to the Funeral Director:
A GREEN Certificate – This will be sent electronically to the Funeral Director.
PLEASE GIVE YOUR PERMISSION TO THE REGISTRAR TO FORWARD THIS TO US BY EMAIL.
The Registrar will send to the person Registering the Death directly, by post, the following:
A WHITE Certificate for D.W.P. (Form BD8) & Information Sheet with a Unique Reference Number to enable you to use the "Tell Us Once" facility to notify D.W.P. and other agencies of the death of the person who has died.
Any Certified Copies of the Death Certificate for purposes of solicitors, insurance policies, banks, building societies etc.
These cost £11.00 per copy: (Ideally 2 or 3 copies should be enough).
(Organisations should take a photocopy and return your copy)
Please have a Debit / Credit Card available in order for payment to be made for any certified Death Certificate copies.